Welcome to Our Salon!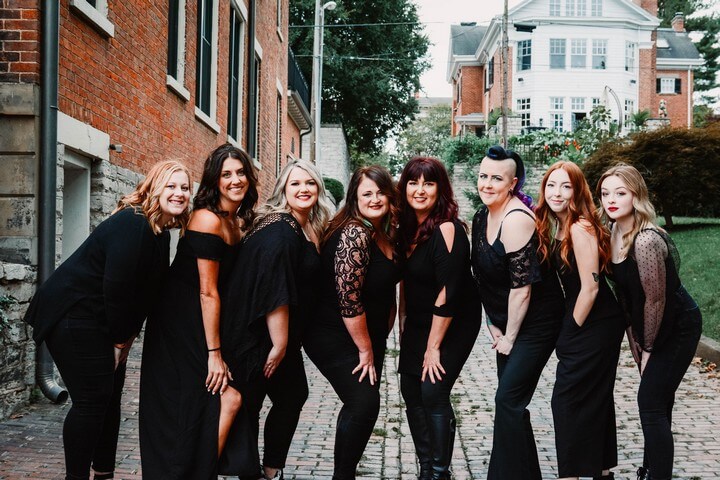 "I invite you to come relax in our beautiful salon. We offer price points for all haircuts—no more confusing upcharges! All our talented stylists are experienced and cutting edge. Traditional or trendy, we will give you your best look yet!" ~ Daniele Oliver, Owner
---
Post-Pandemic Safety Policies
Our salon is mask-free and back to normal including coffee, water, and magazines! However, we will still be implementing certain ongoing safety measures to protect the health of our clients and employees.
Updated Safety Policies (July 2023)
Clients will be required to call us at (859) 918-1155 when they arrive and asked to wait in their car. Our lobby/waiting area is open, but with very limited seating.
Our stylists and clients will not be wearing masks, but your stylist will wear a mask upon request. All clients should social distance and maintain a six foot distance from other clients at all times.
All clients will only be permitted to enter the salon alone. We will not be allowing any additional people in the salon. If you have scheduled a child's haircut, one parent is allowed to accompany a minor child. If a child is old enough to be in the salon alone, we will ask the parent to wait outside. If you bring additional people or children with you to your appointment you will be rescheduled with no exceptions.
Upon completion of your service, you must leave immediately so that your stylist can clean and sanitize their station for their next client. We love each and every one of our clients, but our stylists are now working on very tight schedules.
We have always kept a very clean and sanitary salon, but each of our stylists have completed formal sanitation training and we have implemented additional sanitation procedures. We ask if you regularly visit us for salon services that you prebook your appointments as soon as possible to ensure availability. Our stylists are working longer hours to better serve our clients and we appreciate your ongoing cooperation to keep our employees and clients safe and healthy. We appreciate the opportunity to serve you and we look forward to seeing you soon!
---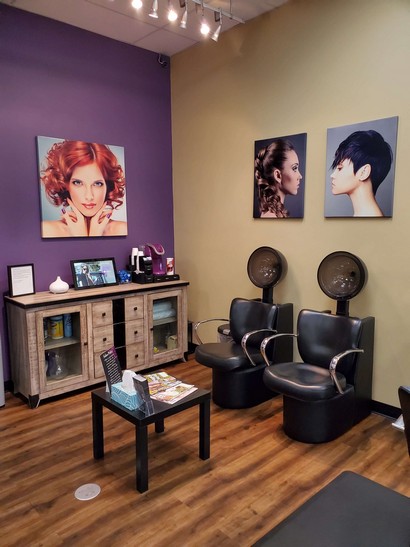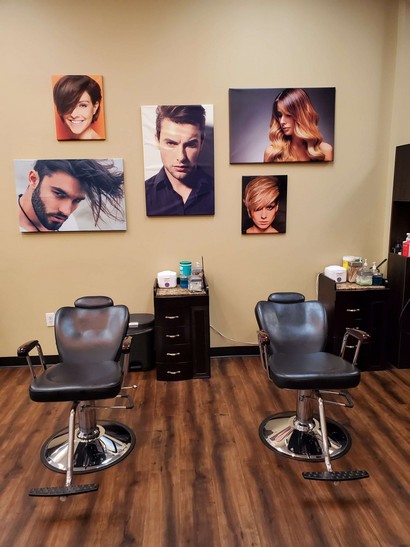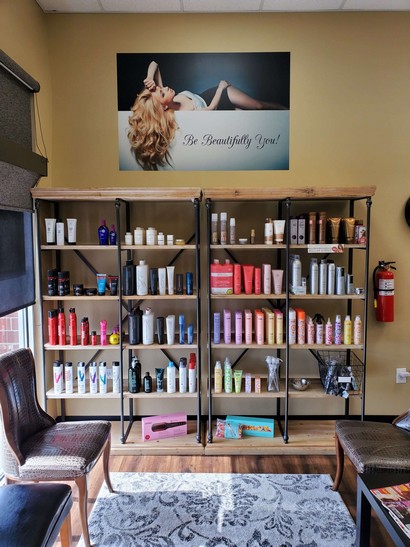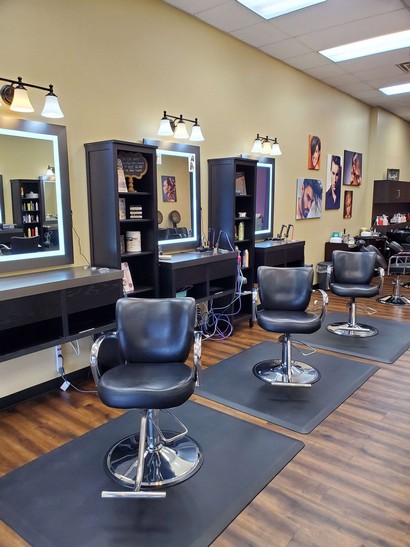 ---
We are conveniently located near the intersection of US 42 and Gunpowder/Pleasant Valley Road in the Barleycorn's Plaza next to Menchies. To schedule an appointment, call us at (859) 918-1155 or book online.